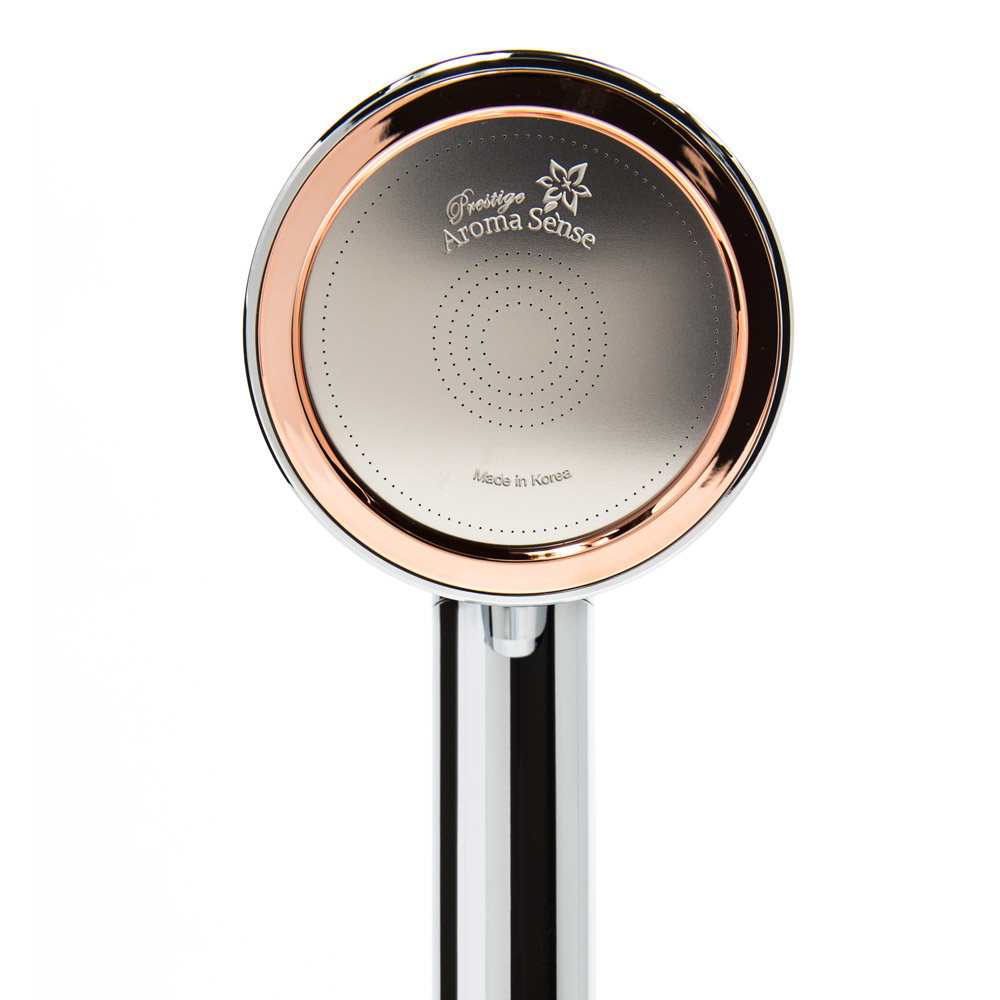 Aroma Sense Prestige Vitamin C Shower Head
Designed with a unique spray pattern focusing on the center of the spray plate, this shower head will provide a massage like sensation to the center of its spray. The Prestige showcases its great aesthetic design with its rose gold accents along the outer ring of the spray plate and along the top of the handle, which is sure to compliment your beautiful bathroom.
SHOP NOW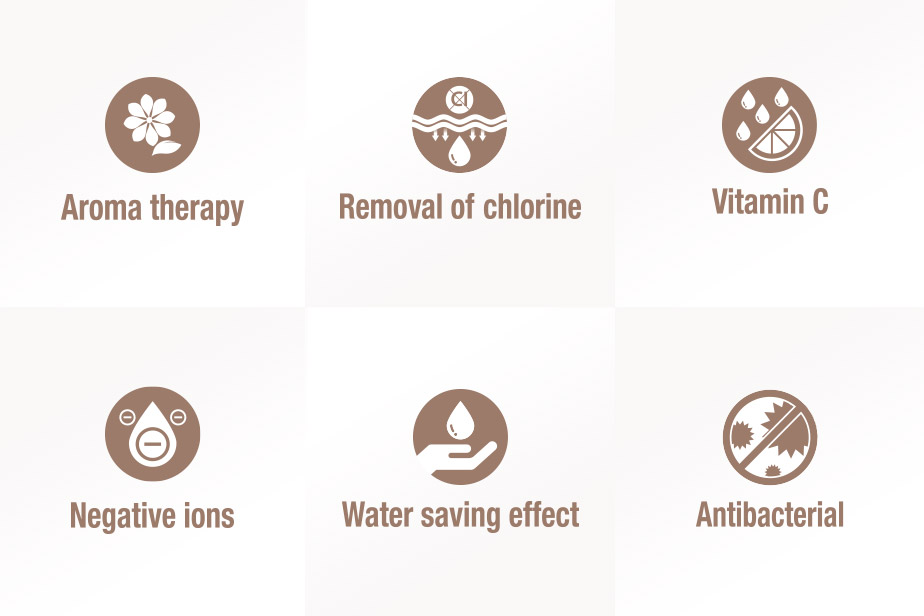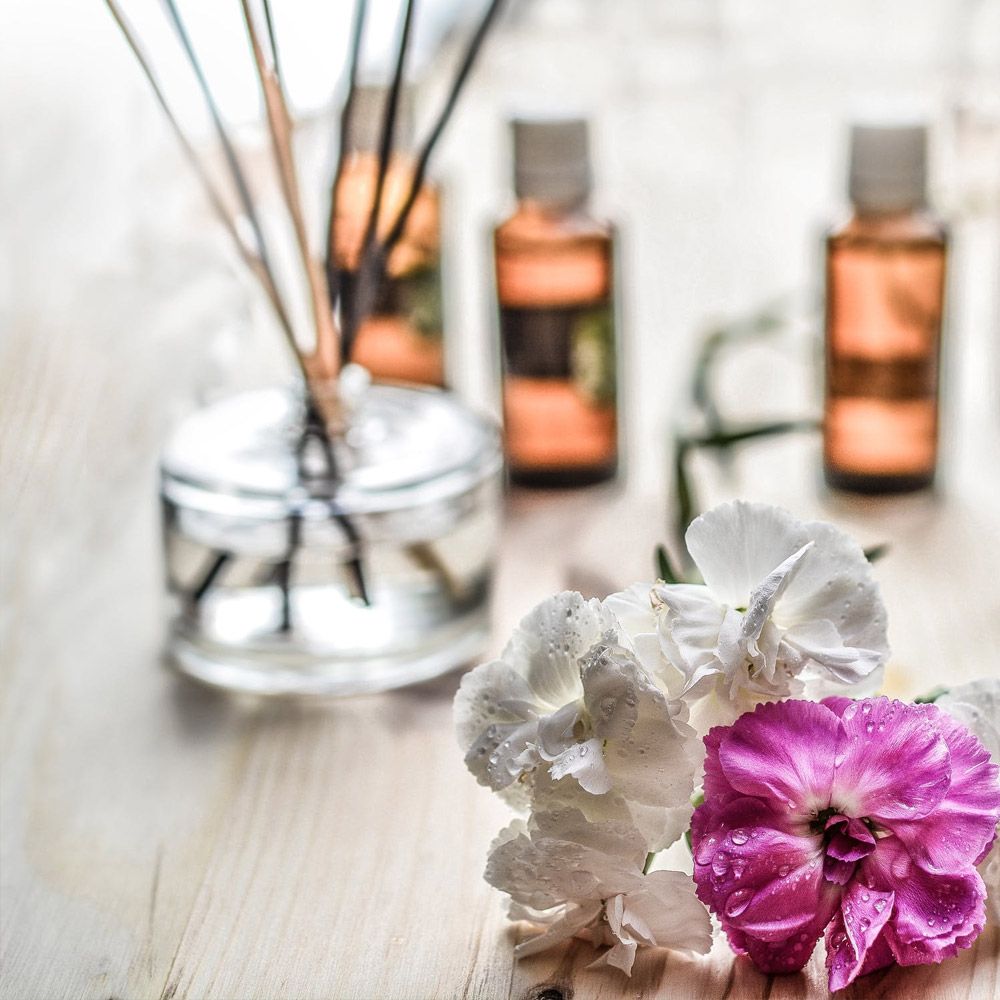 Aromatherapy
With essential oils that produces fresh fragrances, Aroma Sense can help you ease stress, boost feelings of relaxation and improve sleep.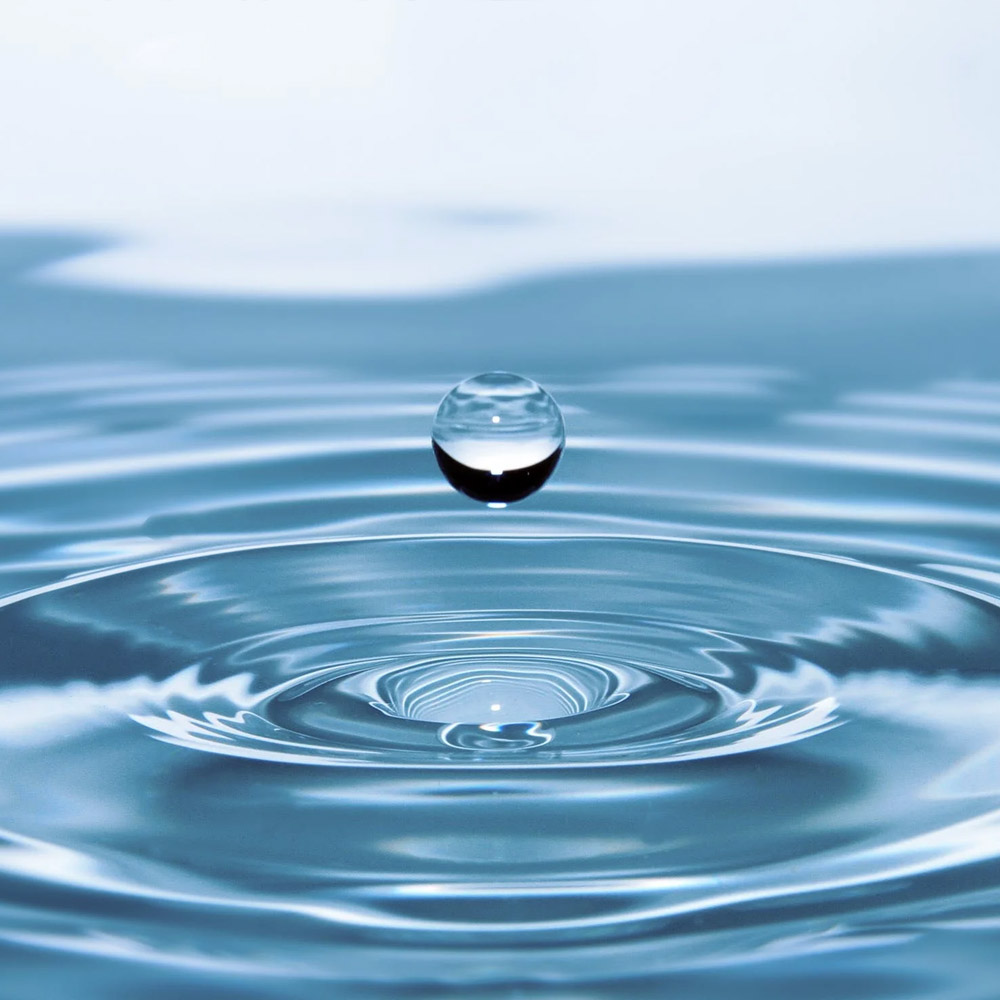 Chlorine Removal
The pharmaceutical vitamin C in the Aroma Sense filters removes more than 98% of the residual chlorine found in tap water. You can now shower under a clean water that is ideal for your hair and skin development.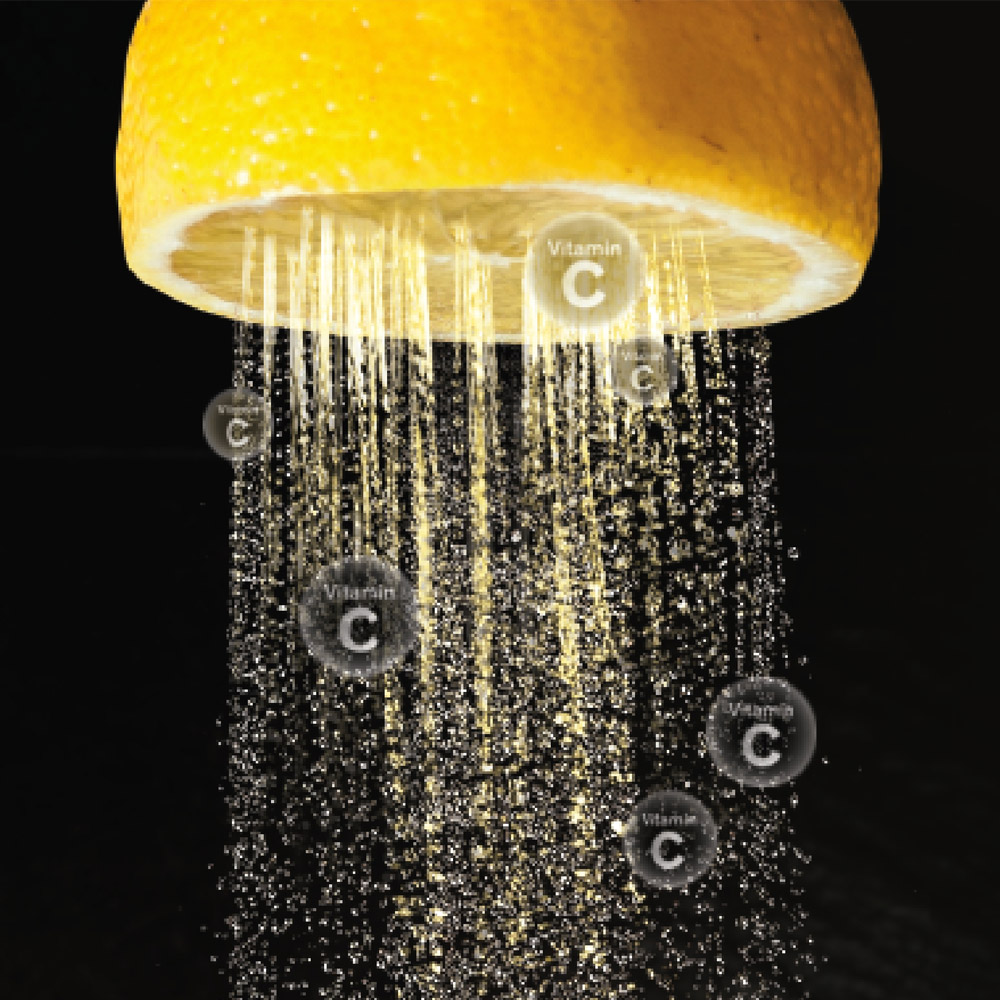 Vitamin C Replenishment
Vitamin C is a vital nutrient when it comes to maintaining healthy hair. It stops hair loss, fights dandruff, and prevents graying. Now you can enjoy your shower to the fullest.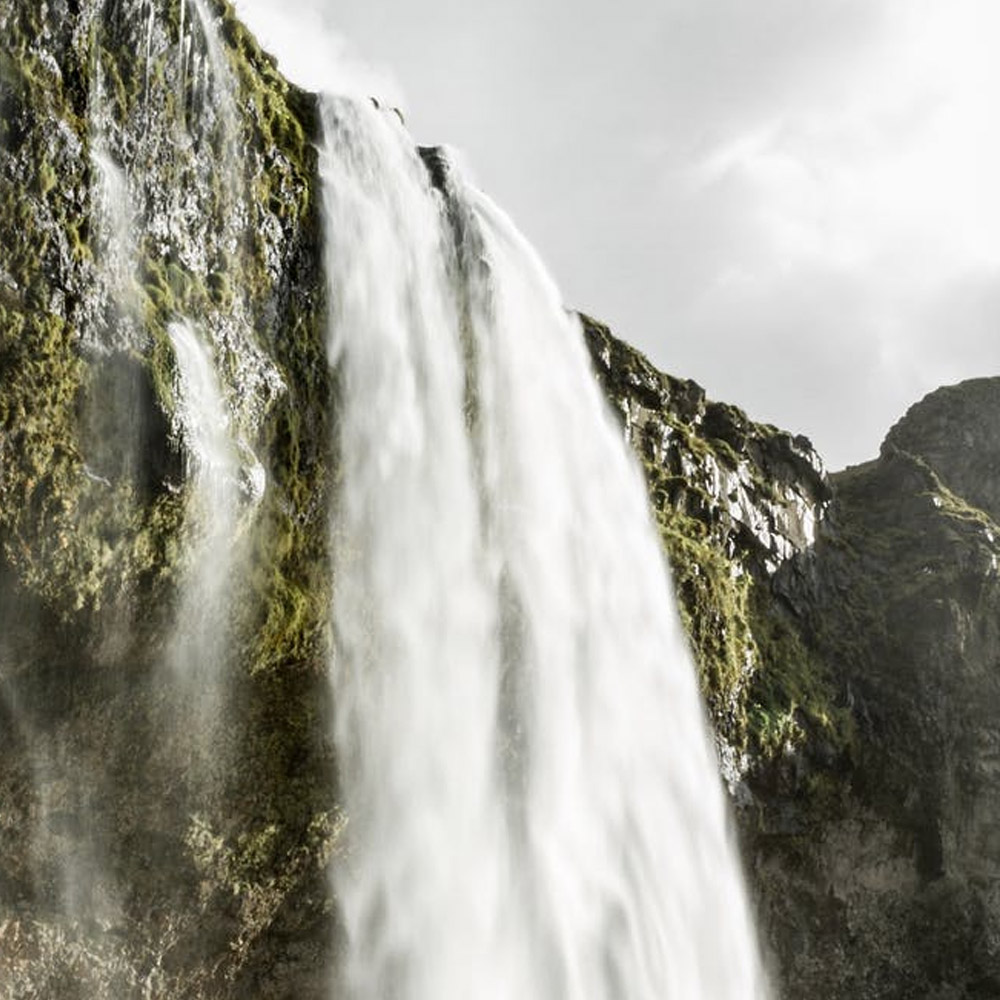 Genrating Negative Ions
With our innovative patented triangle spray plate hole, Aroma Sense shower head is able to generate up to 421,000 negative ions/cc (equivalent to a waterfall) through the Lenard Effect to help revitalize your mind and body.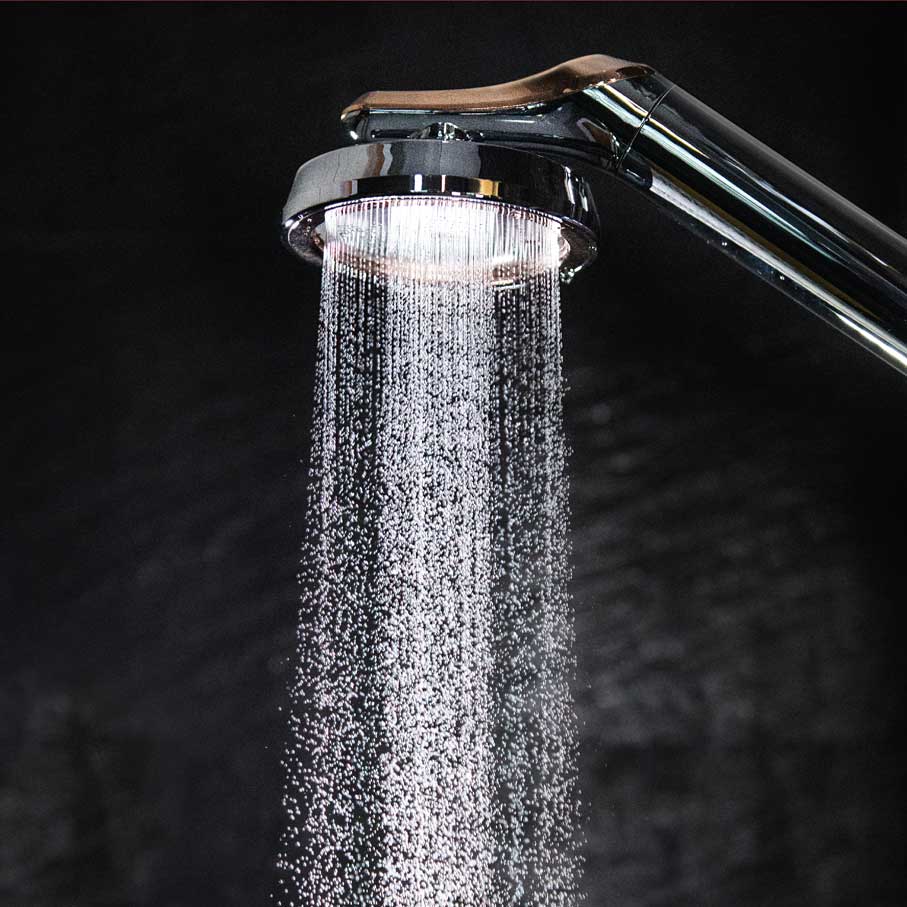 Water Optimisation
Our patented stainless steel water spray plates enable you to use up to 47% less water while still providing that refreshing spa massage sensation. Furthermore, you will experience increased water spray velocity by 200% - 400%.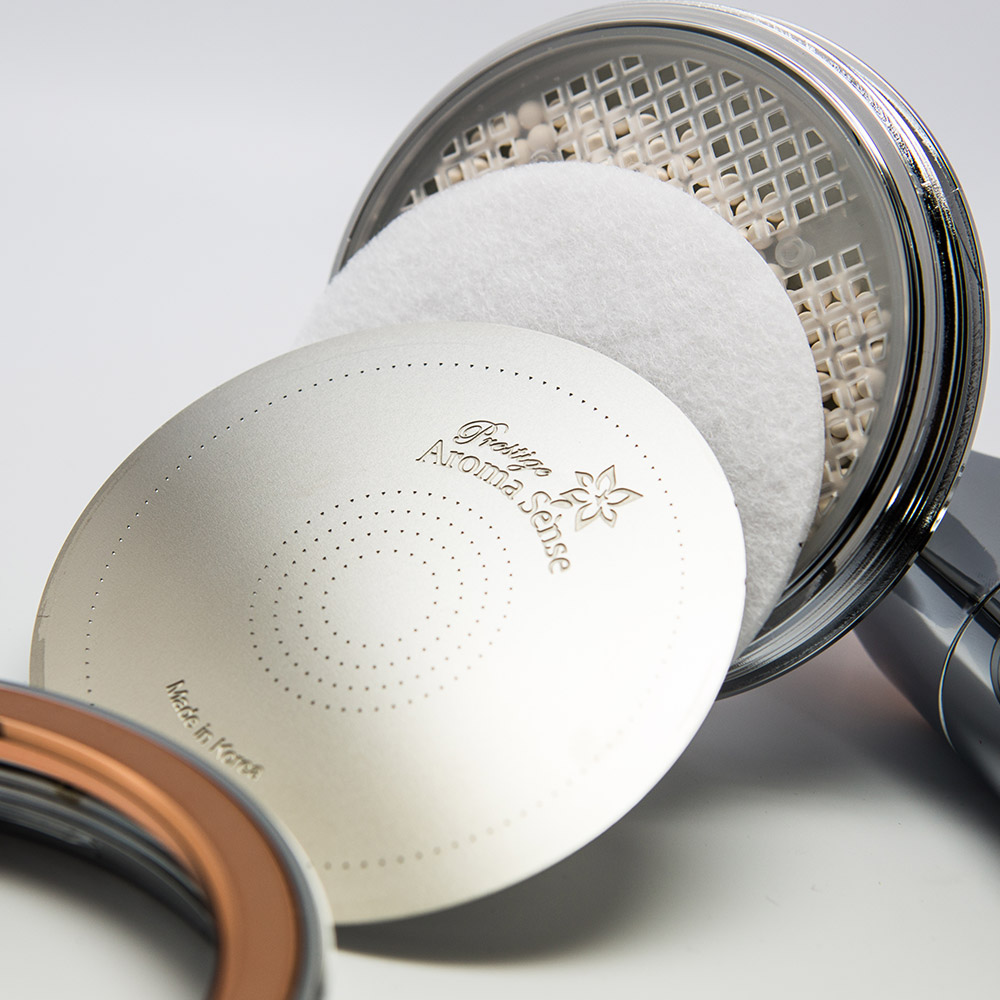 Antibacterial Effect And Removal of Rust
The antimicrobial ceramic balls in our showerheadseffectively remove harmful colon bacillus and germs generally found in the water. These filters which are made of felt successfully eliminate any foreign substances and rust.