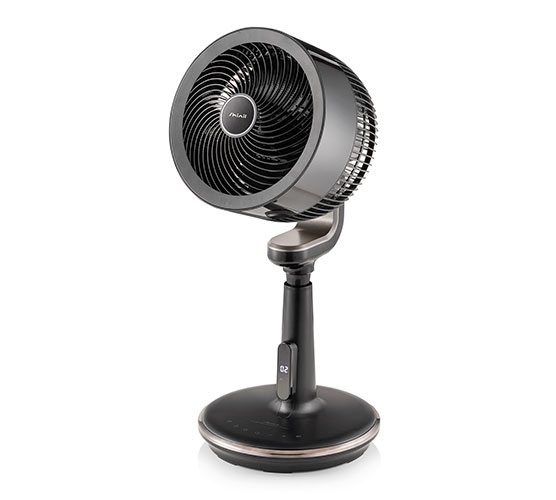 BLDC Smart Air Circulator
Shinil's brushless DC air circulator impresses with its wind power. It distributes the refreshing air up 16 metres far in the room, so that everyone can benefit from the cooling breeze. Available in black or white colour.

SHOP NOW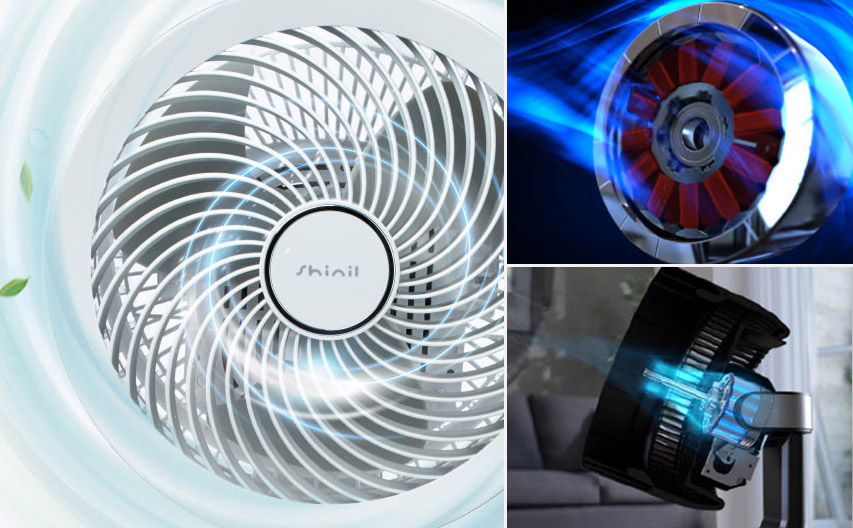 Advanced BLDC Motor
Shinil has crafted their motor manufacturing skills over the last 63 years. Their brushless DC motors (BLDC) feature high efficiency and excellent controllability. The end result is a unit that runs quiter, faster and safer than a conventional motor. This advanced DC Circulator has power-saving advantages and increased durability for peace of mind.

Energy Cost Savings
DC fans are widely known to consume significantly less power than AC fans. In fact, DC fans consume up to 70 percent less energy to produce the same output as traditional AC fan types. Our motor consumes little as 3W (Micro Breeze) to 34W (Turbo) allowing you to keep fans running all day without incurring astronomical electric bills.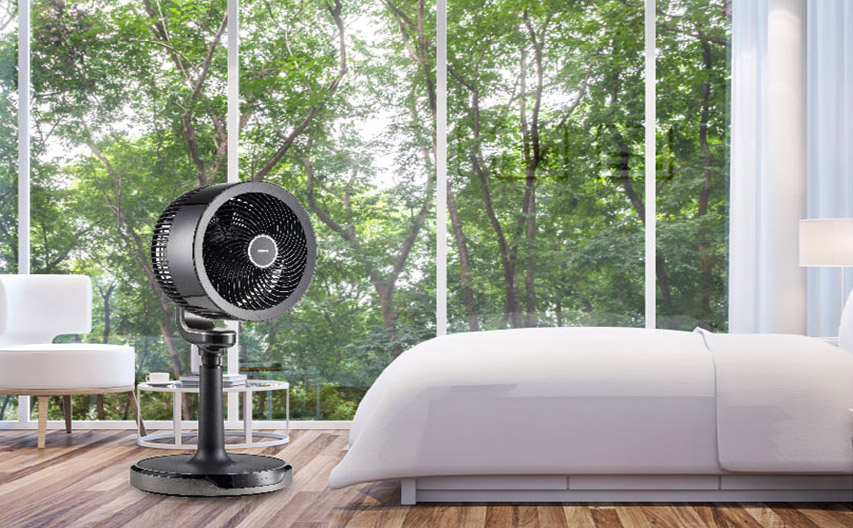 ABOUT US
We started our product line because we know how time-consuming and expensive it is to find and buy beautiful, quality products that would last. We decided to launch our online store and focus mainly on product quality and sustainability. We're glad that you found us, and hope you'll enjoy our products as we do!